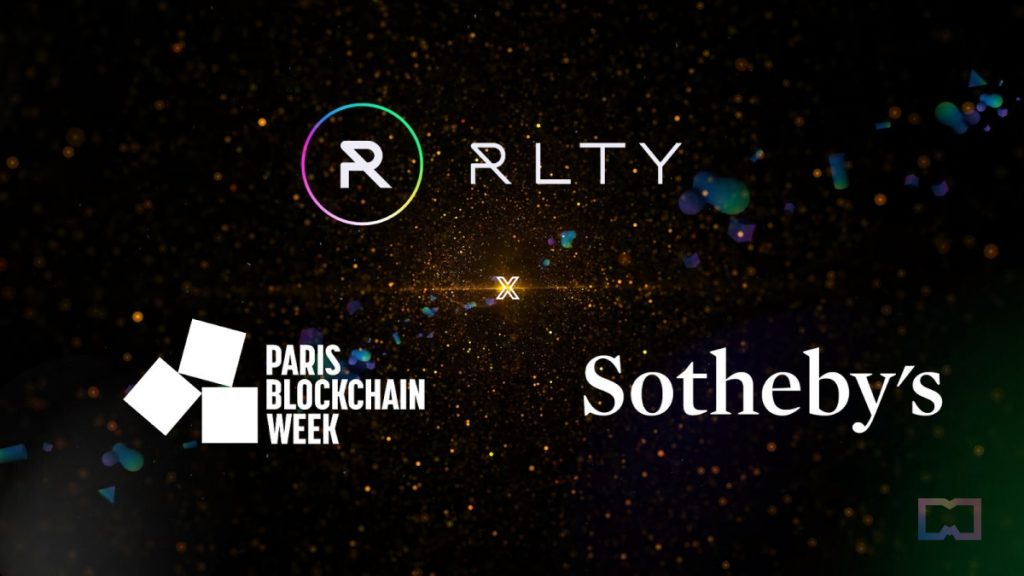 Metaverse event company, RLTY, has partnered with Paris Blockchain Week (PBW) to host its flagship event in virtual reality. Taking place in RLTY's customizable metaverse, RLTY World, the virtual experience will feature four custom-built stages that will livestream panels, discussions, and keynotes from Paris.
Besides bringing the main stage, networking opportunities, and the business case for web3 from Paris Blockchain Week to virtual reality, RLTY is also bringing the PBW Talent Fair to the metaverse.
Binance, Ledger, and Sorare are amongst some of the top web3 recruiters that will be sharing their expertise, insight, and strategies to help build careers in web3. The Talent Fair is ideal for any student or entrepreneur looking for web3 employment opportunities but unable to attend the event in Paris.
Attendees can access networking spaces, private meeting rooms, a web3 Talent Fair, and more than 30 sponsors with virtual stands. Recruiters, HR representatives, and applicants can use the 20 private virtual rooms—equipped with geospatial sound capabilities, avatar tracking, and a full range of video and audio tools—for interviews and meetings.
Raphael Assouline, the co-founder of RLTY, told Metaverse Post that all the recruiting companies would have a booth where they would be able to have one-on-one interviews with candidates at fixed times.
"Indeed, from the Paris Blockchain Week Talents Fair interface, candidates are invited to book interview slots with recruiters, either for the physical edition or the Metaverse edition on RLTY World from the 20th to the 23rd of March. Then, they will be able to meet the recruiter at the time validated on their booth. The recruiters will be able to close the room, so no one else may enter during the interview," he explained.
In addition, RLTY has partnered with Sotheby's to hold a live NFT auction in the RLTY World metaverse. Named 'Oddly Satisfying Sale,' the auction will feature 66 pieces of NFT art from established and up-and-coming digital artists, including Blake Kathryn, Beeple, Kinetic Graphics, and many more.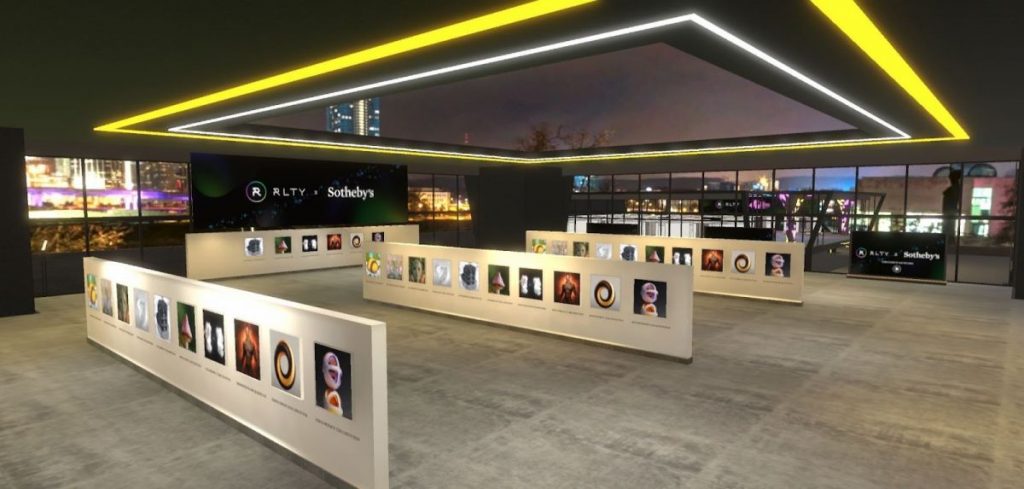 The auction will be streamed live on screens at the Sotheby's auction house in Paris. The NFT artwork will be on display during the conference and available at auction on Sotheby's website from the Mar 17-24 and in RLTY World from March 20-21.
Read more:




Read More: mpost.io