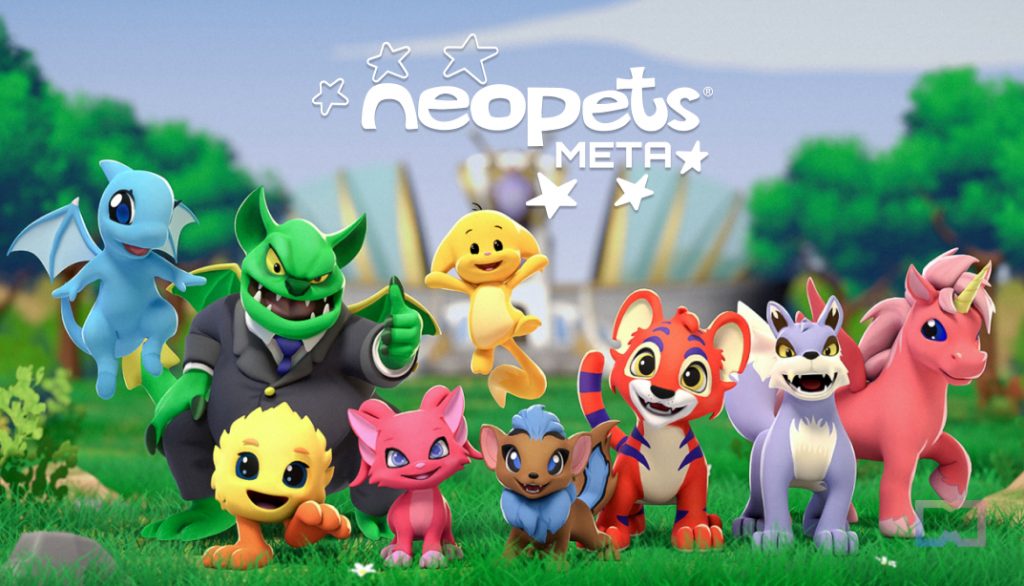 Neopets Metaverse has completed a funding round, raising $4 million from well-known blockchain investors, including Polygon Ventures, Blizzard Avalanche Ecosystem Fund, Hashkey Capital, IDG Capital, and NetDragon Websoft.
Neopets is a popular online game established in 1999 with over 150 million fans worldwide. The latest project for Neopets, Neopets Metaverse, aims to bring the virtual pet game into the decentralized world by allowing players to own and monetize their gaming experiences on the blockchain. The game is free-to-play and enjoyed by both experienced cryptocurrency users and casual players.
The funding will enable the company to scale up its team and make necessary changes, and add new features to its Alpha to keep improving the player's experience. As new editions are released, the game will continue to improve. 
The company will also keep players updated and involved in every step of the development process. It fully commits to bringing new and exciting surprises, such as additional species, maps, and festival-themed content. It is also committed to revitalizing the IP by pursuing various partnerships and events to bring the magic of Neopia back to the mainstream and introduce a broader audience to the world of Neopets Metaverse.
"This funding will allow us to provide a genuinely inclusive and immersive gaming experience that will capture the spirit of the Neopets community,"

said Neopets Meta Chief Metaverse Officer Dominic.
The announcement coincides with the release of Neopets Meta Alpha: Winter Edition, which includes the Neopia Central and Terror Mountain lands. The game has received a positive response from players, who have praised its immersive gameplay and nostalgia-inspired mini-games such as "Meerca Chase," "Ultimate Bullseye," and "Turmac Roll." The Alpha: Winter Edition can now be accessed on the Neopets Metaverse website and will be available until January 31, 2023.
In 2022, blockchain gaming saw growth in adoption and became the most popular web3 industry sector. Metaverse games provide players with true ownership and control over in-game assets, which is made possible through blockchain technology. Such games also offer a more social and interactive experience than traditional games, allowing players to interact with each other through virtual trading, building, and socializing. Thus, there is a big chance that Neopets' transition into the metaverse will revive the classic game and attract even more players.




Read More: mpost.io