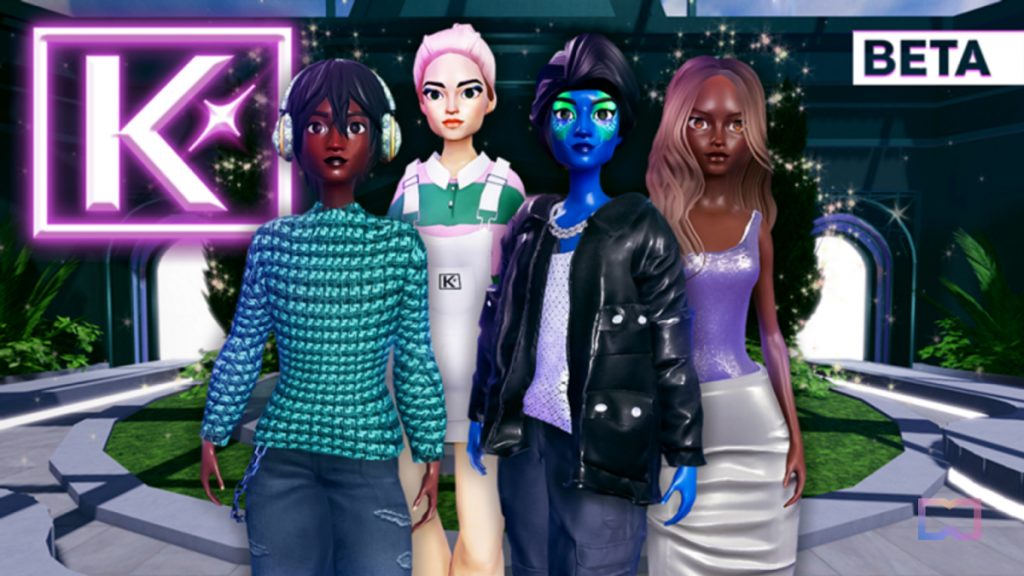 Supermodel and tech enthusiast Karlie Kloss has launched Fashion Klossette, a brand-new immersive experience on Roblox that lets users explore the fashion virtual world. Kloss is bringing her unique perspective to the forefront of the rapidly evolving digital fashion industry. In Fashion Klossette, users can design, style, and showcase their looks and experience the creativity and excitement of the fashion industry.
With the support of Copper, a talent management and consulting firm, and Sawhorse, a developer studio, Karlie Kloss has united Roblox's digital fashion designers and experts to create an experience that caters to this desire with novel technology and functionalities. Fashion Klossette incorporates innovative features, such as humanoid avatars, advanced graphics, customizable 3D-layered clothing, and a one-of-a-kind styling studio that allows for makeup and clothing customization.
Karlie Kloss is not only a supermodel but also a programmer and advocate for women in tech. In 2015, she established Kode with Klossy, a coding camp for young women and gender-expansive youth to address the imbalanced technology sector. She has been discussing the potential intersection of technology and fashion for many years, so it's not surprising that Kloss is eager to embrace the metaverse too.
According to Vogue Business, Fashion Klossette welcomes visitors to a two-story building inspired by the Grand Palais, a renowned Parisian fashion show venue where Karlie Kloss has walked for fashion brands. Users can then fully customize their avatars in a studio space resembling photo shoot venues like Pier 59 or Milk Studios and layer multiple fashion pieces curated from Roblox's extensive catalog. Players can also customize the texture and color of individual items, as well as layer various makeup looks.
Kloss launched a fashion pop-up store on Roblox last year. But her initial foray into digital fashion came about when she collaborated with Adidas and The Fabricant, a digital fashion house, to participate in a virtual design competition.
"I feel like I've been shouting from the rooftops about digital fashion to anybody who would listen for the longest time, and nobody really got it. Now, I finally feel like we have something tangible to show what the heck we're talking about,"

Vogue Business quoted Kloss.
Brands seeking an alternative to social media that caters to Gen Z audiences have identified gaming and metaverse platforms like Roblox as significant avenues. Numerous leading brands, including Givenchy, Gucci, H&M, Tommy Hilfiger, Alo Yoga, and Burberry, have made noteworthy appearances on these platforms.




Read More: mpost.io