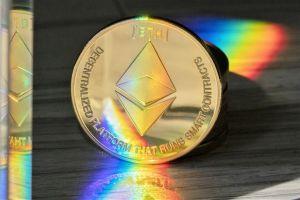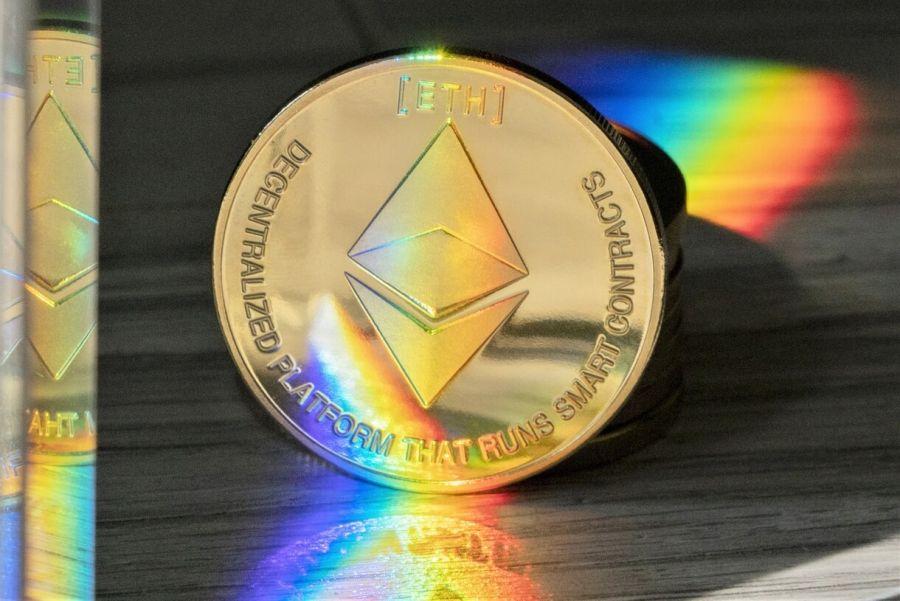 The second-largest crypto network by market capitalization, Ethereum (ETH), had an eventful 2020 as many other players in the Cryptoverse. But what awaits the network in 2021? The picture looks green price-wise and busy when it comes to new developments, according to industry insiders talking to Cryptonews.com.
ETH went up more than 400% last year, surpassing the USD 700 level for the first time since 2018. Not only was it a beneficial year price-wise, but the network also saw several testnets – some of which were more successful than others – on its road to the much-promised Ethereum 2.0 (ETH 2.0), culminating in the launch of the deposit contract, followed by the first phase of ETH 2.0, Phase 0, in December.
As 2021 is already here, what will it bring?
2021 will definitely see a bull market, according to Matthew Gould, Unstoppable Domains founder and CEO. "We could see ETH prices [over USD 3,000] […] a lot sooner than people think." Ethereum will lead in non-store of value use cases this year, he said, adding: "Expect Ethereum daily users to grow the fastest of any blockchain – including Bitcoin (BTC) – with all the new DeFi apps it brings to the table."
At the same time, the network will keep moving towards its second version.
"ETH 2.0 will continue to advance its roadmap, with the introduction of shard chains, and eventually lead up to getting rid of [the proof-of-work consensus algorithm] altogether, and merging the Ethereum 1 chain with Ethereum 2.0," said Monica Singer, the South African Lead for major Ethereum and blockchain company Consensys. This, she argued, will result in increased throughput and flexibility, as well as new network economics through staking, further leading to higher adoption.
Then "the virtuous cycle will apply," continued Singer.
With more applications deployed on Ethereum, the more developers will join the community, and the price of ETH will increase and not necessarily correlate to the increase in bitcoin's price, she said.
As reported, Ethereum already has more developers than Bitcoin.
Philippe Bekhazi, CEO of stablecoin platform Stablehouse, also noted that 2021 will likely see "a continuation of a bull market" for both ETH and BTC.
With the user experience gap in crypto "soon to be solved," as well as with Ethereum scaling, institutional interest in bitcoin, and growing interest in DeFi, 2021 will see crypto start to go truly mainstream, argued Jack O'Holleran, CEO and Co-Founder of SKALE.
As a result, the number of developers building on Ethereum will grow 5 times "as they chase after these new consumers." The Ethereum ecosystem is "emerging as the backbone on which Web3 is built and will pave the path for new business models that will pave the way for the decentralized economy."
@ki_young_ju @Grayscale Waste of time imho, solidity is as shit as Javascript, it follows done better than perfect…


Read more:What's in Store for Ethereum in 2021?