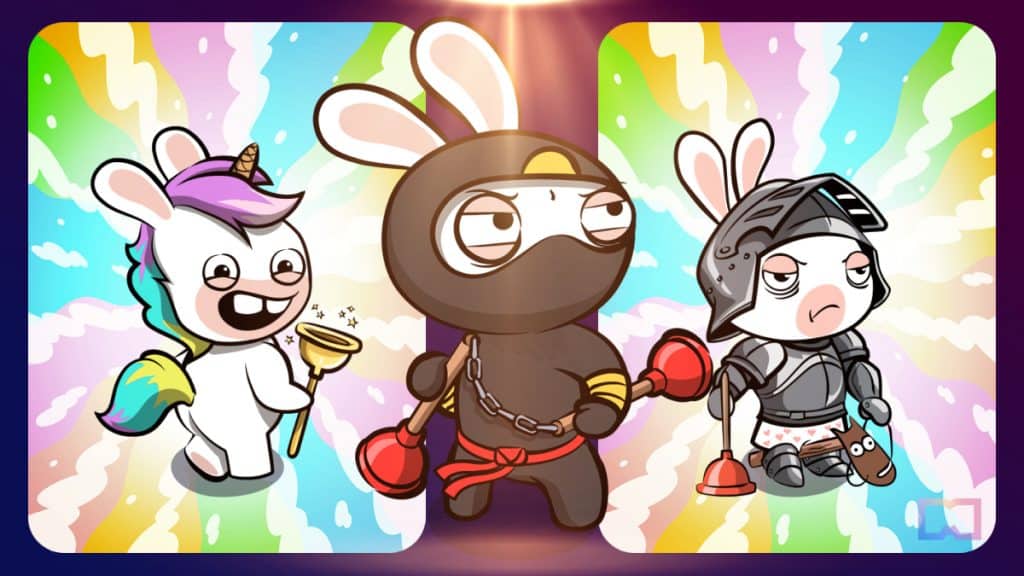 American social news aggregation website Reddit has partnered with Ubisoft to offer free Rabbids-themed digital collectibles on its platform.
Rabbids characters were first introduced in the mid-2000s by Ubisoft. The multimedia franchise captured gamers' attention and quickly became synonymous with Ubisoft. Notably, Rabbids were also used in collaborations with such popular games as Nintendo's Mario.
Based on the Polygon blockchain, the new collection features six styles. At the moment of writing, Plunger, Raving, Traveler, and Unicorn Rabbids have already been claimed. Interested individuals can still mint Ninja and Knight Rabbids on Reddit's collectible avatars marketplace.
The collaborative collection includes customizable clothing items and accessories. More than that, it allows holders to swap out their Reddit's Mascot Snoop NFT for a Rabbid.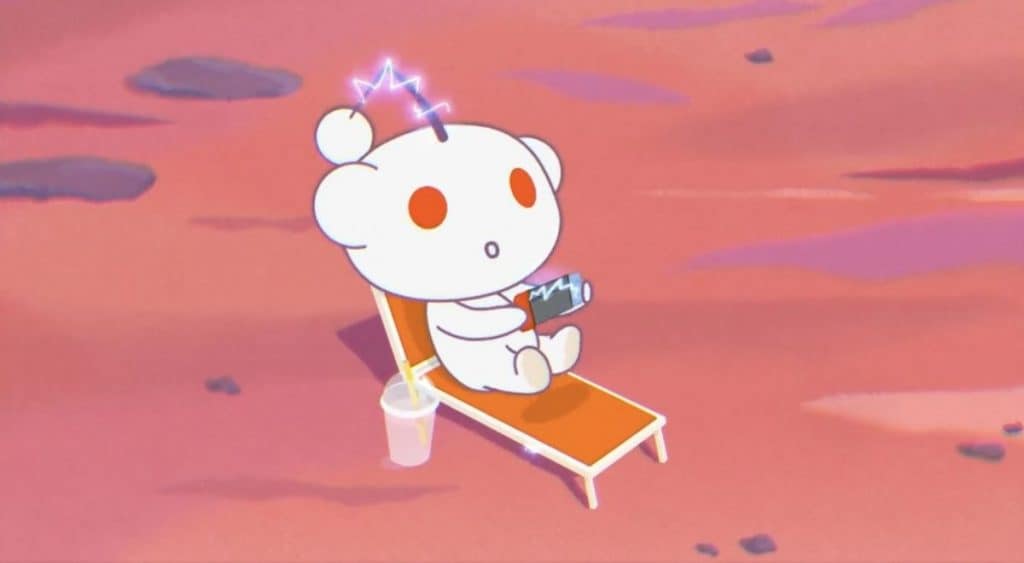 Notably, Ubisoft has previously partnered with Integral Reality Labs' to release Assassin's Creed "Smart Collectibles." In February this year, the company also collaborated with The Sandbox metaverse to introduce the Rabbids franchise as playable avatars.
With its collaboration with Ubisoft, Reddit is taking another step toward mass distribution of its digital collectibles. According to Decrypt, the platform Reddit's NFT marketplace has distributed over 13.5 million Polygon digital collectibles since its launch. In addition, the platform's non-fungible tokens have generated over $32.6 million in total secondary sales.
Read more related articles:




Read More: mpost.io