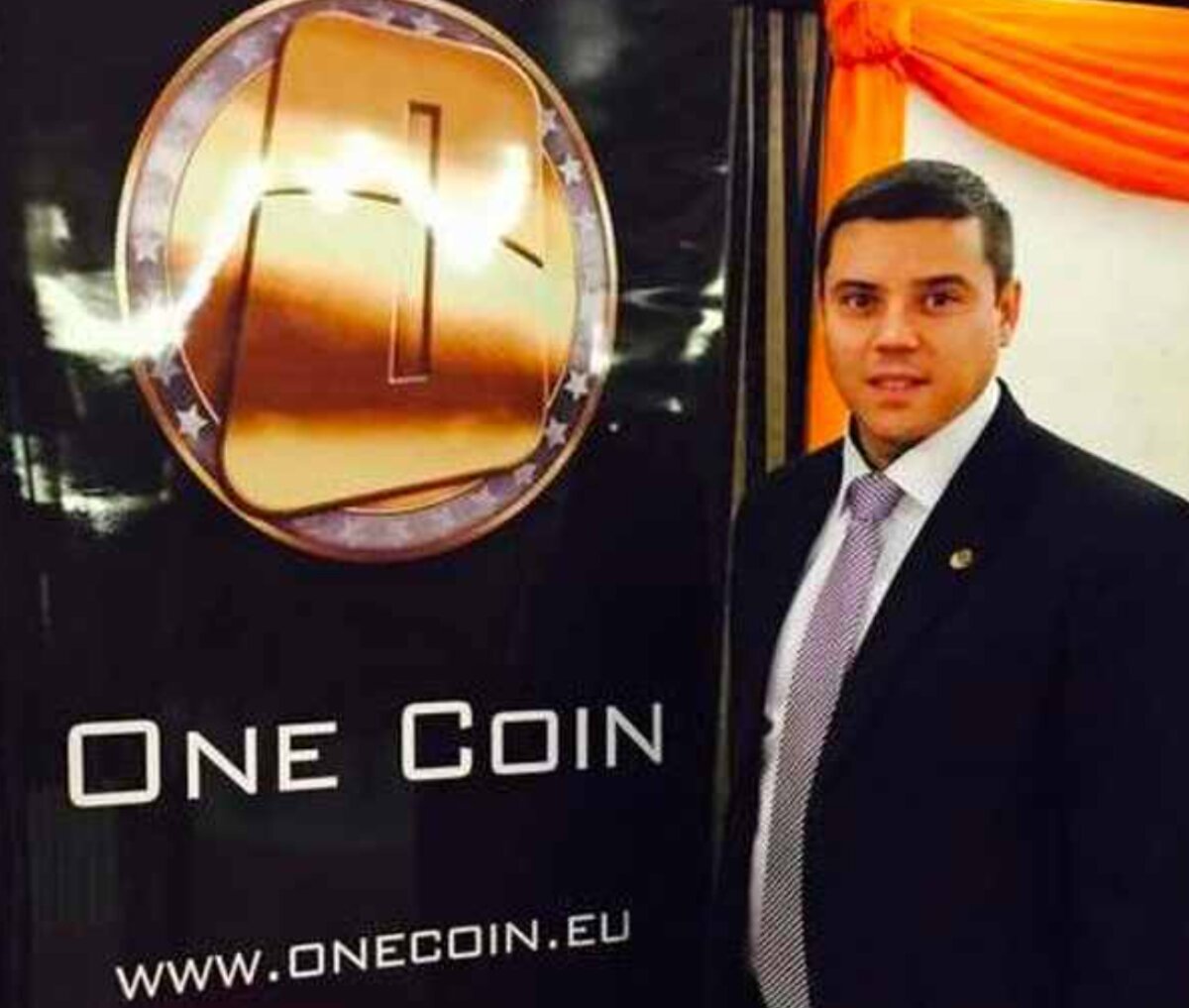 ONECOIN co-founder Karl Greenwood pleaded guilty to federal charges of wire fraud and money laundering in connection to the OneCoin scam in December 2022.
But what is the story behind OneCoin and how much money did Greenwood make from the scam?
Who is Karl Greenwood?
OneCoin was launched in 2014 in Bulgaria by Karl Sebastian Greenwood and Ruja Ignatova also known as the 'Crypto Queen'.
OneCoin was marketed through a global multi-level marketing scheme.
People received commission for recruiting others to purchase 'cryptocurrency packages'.
---
Sign up to get our weekly cryptocurrency, NFT and metaverse news round-ups direct to your inbox
---
Unlike Bitcoin or Ethereum OneCoin wasn't mineable because its blockchain didn't exist.
Greenwood was the "global master distributor" and the leader of the multi-level marketing network.
According to the Justice Department, victims invested more than $4 billion into the scam.
Greenwood was arrested in Thailand in July 2018 and then extradited to the US in October 2018.
US Attorney Damian Williams said: "As a founder and leader of OneCoin, Karl Sebastian Greenwood operated one of the largest international fraud schemes ever perpetrated.
"Greenwood and his co-conspirators, including fugitive Ruja Ignatova, conned unsuspecting victims out of billions of dollars, claiming that OneCoin would be the 'Bitcoin killer.' In fact, OneCoins were entirely worthless."
Greenwood now faces a maximum of 60 years in prison.
Ruja Ignatova, also known as the 'CryptoQueen' was put on the Federal Bureau of Investigation's top ten most wanted list in 2022 for her role in OneCoin.
She was last known to have traveled to Athens, Greece in October 2017.
What is Karl Greenwood's net worth?
Karl Sebastian Greenwood's exact net worth is unknown but according to the US Justice Department, Greenwood was earning $21.2 million per month.
In total, more than $4 billion was 'invested' by three million people into the scam.
READ MORE: The story behind Ross Ulbricht: What is the Silk Road Market founder's net worth?


Read More: 24-7-crypto.com