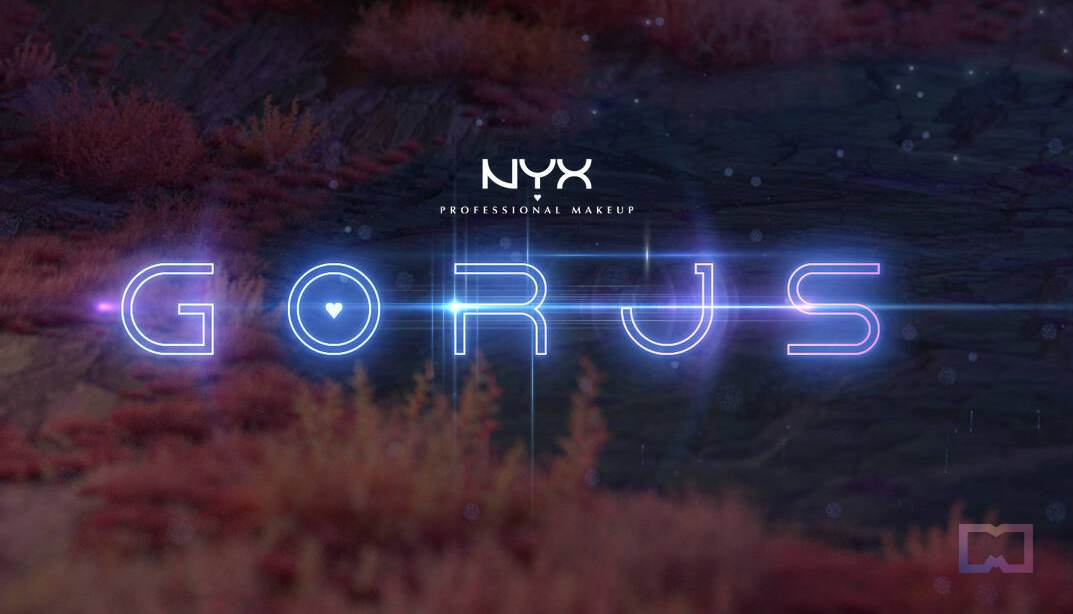 NYX Professional Makeup, a L'Oréal-owned cosmetics brand, is set to launch its beauty DAO. First announced in June 2022, the Decentralized Autonomous Organization, dubbed "GORJS," is being established with the aim to democratize the beauty industry by providing a space for independent creators. 
"GORJS will serve as a launchpad for 3D creators from across the industry, with the intent to promote growth and innovation within the community, increased aptitude in digital makeup, and ultimately, success in the artists' careers," explains the promotional campaign.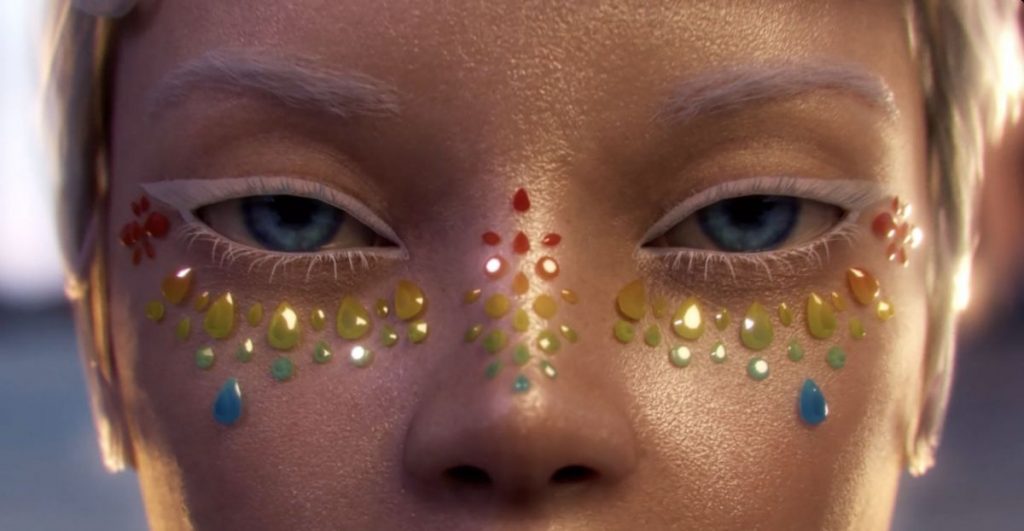 Beauty fans that wish to make part of the first-ever beauty DAO can purchase the Ethereum-based "FKWME Pass" NFTs. Notably, there are only 1,000 tokens in the collection, so interested individuals should hurry and sign up for the allowlist. 
The NFTs will grant holders access to a variety of benefits. For instance, GORJS members will receive airdrops and rewards from token-yielding. DAO members will also have the opportunity to define the future of the organization by voting. One NFT pass will cost 0.19 ETH, approximately $296 at the time of writing. The minting starts on February 1.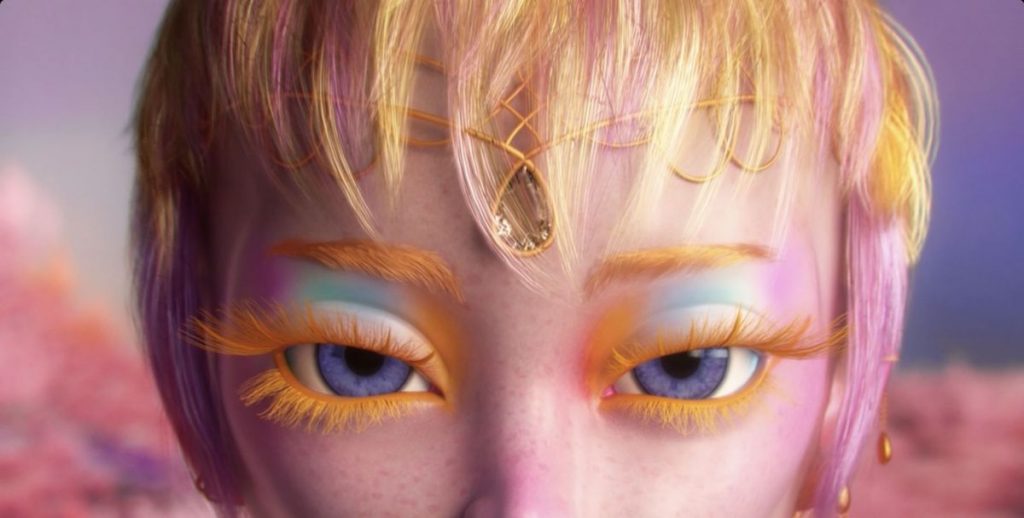 It's worth noting that the project is backed by a group of web3 experts. The advisor team includes Sebastien Borget of The Sandbox, the found of Ready Player Me, Timmu Toke, CEO of Invisible Nord, Amber Ward, and Polygon Labs' metaverse lead, Brian Trunzo. 
This is not NYX's first step into web3. In June 2022, the brand partnered with People of Crypto Lab to release an avatar NFT collection dedicated to Pride Month. The avatars could be used in The Sandbox metaverse. 
Read related posts:




Read More: mpost.io