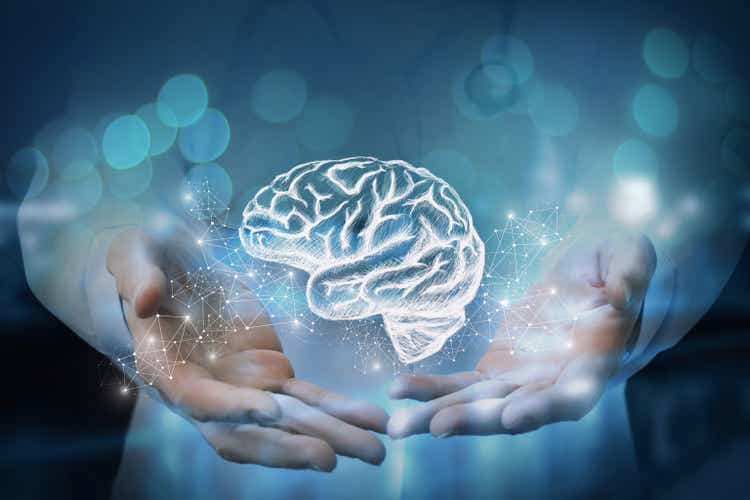 (Editor's Note: Investors should be mindful of stocks that trade with limited liquidity, such as OTCPK:NUMIF. Numinus Wellness' ticker in Canada, NUMI.TO, offers stronger liquidity.)
Introduction
For an entertaining and comprehensive introduction into the history of psychedelics and the potential benefit to humanity from psychedelic-assisted therapy, I recommend 'How to Change Your Mind' by Michael Pollan. The psychedelic-assisted therapy research landscape has advanced rapidly since Pollan's book was released in 2018 and capital has rapidly flowed into the broader psychedelics sector, with drug development/discovery seeming to attract greater investor attention than the therapeutic end of the market.
According to Psilocybin Alpha, nearly $2bn was invested in the psychedelics sector in 2021, with 60 financing events completed. A handy summary of listed stocks, ETFs and private companies in the space can be found here: https://psilocybinalpha.com/psilocybin-stocks-shroom-stocks.
Whilst the evidence coming out of clinical research trials continues to be very promising (notably the work being done on MDMA by non-profit MAPS), it must be recognised that in investment terms, the psychedelics space remains extremely early stage and highly speculative. Indeed, investors in many listed psychedelics companies have taken some major pain in the last twelve months.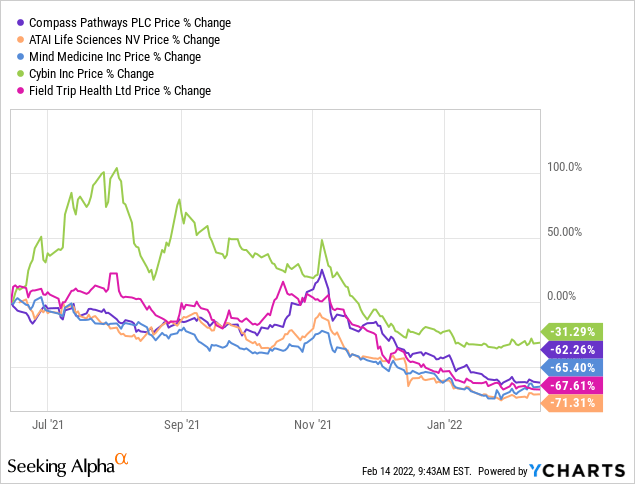 Why Numinus Wellness?
My focus on the psychedelics space comes from two different angles. Firstly, I see tremendous potential value for psychedelic-assisted therapy to reduce human suffering, and perhaps even to contribute to general 'wellness' in the field of mental health. Secondly, it's a highly interesting sector from an investor perspective. For me, the human suffering/wellness interest resides primarily in the therapeutic area of the psychedelics space, rather than the psychedelic drug discovery/development area (which is more akin to bio-tech).
I am skeptical about the ability of companies such as Compass Pathways (CMPS) to successfully create value in the psychedelics space from the application of patents to substances and therapeutic practices that do not appear to be truly novel. CMPS has attracted criticism for what some in the psychedelics industry see as aggressive use of patents. Author, blogger and podcaster Tim Ferriss created a bit of a stir when engaging with Christian Angermeyer (who co-funded and co-founded Compass Pathways and ATAI Life Sciences) on the topic last year, and I think the general debate continues. In late December 2021, Freedom to Operate filed a post-grant review against a CMPS patent; a recent VICE article by Shayla Love discusses the issue in depth.
In my view, companies with a primary focus on therapeutic research/treatments represent lower risk plays in the psychedelics space. Within that smaller universe of options, I see Numinus Wellness (OTCPK:NUMIF) as one of the more attractive propositions. The…


Read more:Numinus Wellness Stock: Integrated Mental Health Opportunity