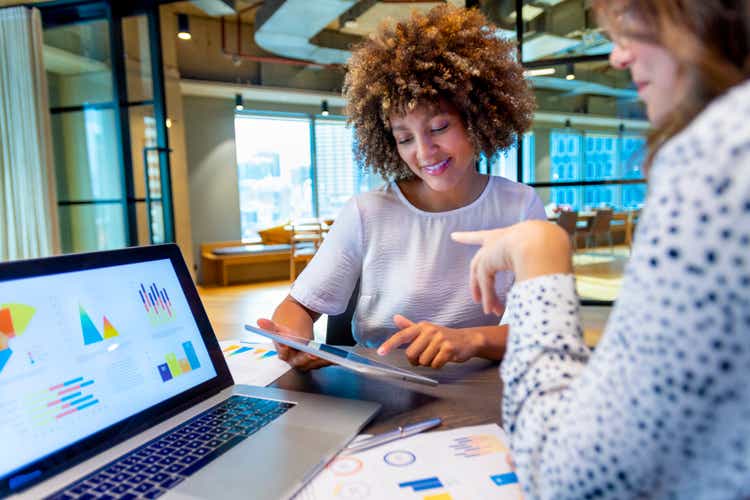 Venture capitalist Jim Breyer said Thursday that Meta Platforms (NASDAQ:META) is "going to be under a lot of pressure" over the next 12 months, hurt by high costs and a slow conversion to the firm's metaverse offerings.
Speaking to CNBC, the CEO of Breyer Capital noted that a "big rebound" in the stock over the next 24 months is possible, but the firm will continue to face near-term pressure in 2023.
"They're not cutting costs fast enough in my humble opinion," the early Facebook investor said, adding "the metaverse is years away."
Giving further details about his view on the metaverse, Breyer predicted that some of META's biggest tech rivals will have an edge in the space during the near term.
"Virtual reality is going to be a very big deal this Christmas holiday. It will be Apple (AAPL), it will be Google (GOOG) (GOOGL), it will be Sony (SONY) as well as Oculus. but watch for a big holiday in the world of virtual reality," he said.
With regards to investing in China, the Breyer Capital CEO projected that the second half of 2023 will be a boom period, particularly for pent-up technology and healthcare companies.
Elsewhere, the venture capitalist also expressed a bullish stance on Bytedance (BDNCE), citing its investment in AI and the inroads TikTok has made against rivals like Instagram. However, he acknowledged risks related to data concerns surrounding TikTok.
Looking at the stock performance, META rose about 3% in Thursday's intraday trading. Meanwhile, the stock has plunged 57% over the past 12 months.
For more on technology stocks, see why Seeking Alpha contributor The Digital Trend says that "AR/VR, in conjunction with the metaverse, will go mainstream, and those who invest now will stand to benefit handsomely."


Read More: news.google.com