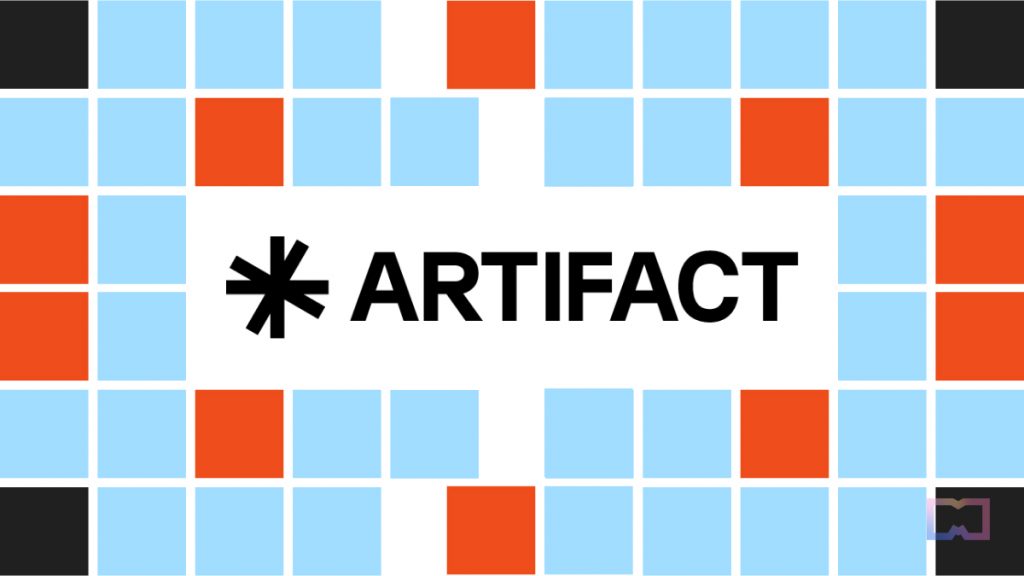 The co-founders of Instagram Kevin Systrom and Mike Krieger are launching a news-related app called Artifact. The new app is centered around articles and offers a personalized news feed driven by AI. According to The Verge, Artifact will be "a kind of TikTok for text."
Artifact aggregates articles from multiple sources and presents them as text. It operates similarly to Instagram Reels, creating a platform similar to TikTok but using text rather than video. Currently, in private beta, the app is accepting requests from users (you can sign up with a phone number) who want to participate in the testing phase before the app is made public.
Artifact's launch shows the increasing impact of AI on how individuals access and consume content, including news, on social media platforms. In Artifact, users can view a feed of selected news stories from reputable sources like The New York Times and smaller-scale blog articles. 
After clicking on an article, the app will display related articles based on the user's reading preferences. Artifact also offers other features, such as a feed of news posts and comments by the people you follow, as well as a private messaging feature for discussing current happenings with friends.
"[It is] a particularly timely moment both in the technology industry, with Twitter's takeover by Elon and Facebook's focus on the Metaverse. And it is particularly a timely moment to focus on text when we need it most because of people's attention to misinformation and how we consume news today,"

Systrom told the Financial Times.
Artifact intends to remove posts that spread misinformation. The company's machine learning technology will focus on determining the amount of time spent reading about various topics, as opposed to what drives the highest number of clicks and comments.
The duo sold Instagram to Facebook for almost $1 billion in 2012 after launching it in 2010. Systrom and Krieger later left Instagram in 2018, reportedly due to disagreements with CEO Mark Zuckerberg regarding the app's direction and integration with Facebook.
Read more:




Read More: mpost.io