It seems as though the battle for legalization never ends for a handful of industries. In particular, the cannabis industry, gambling and gig economy are constantly involved in lawsuits. Joining these three, the psychedelics industry has also entered the fight for legalization. That's why I've tracked down the six best psychedelic stocks to buy.
If you're not sure, psychedelics are drugs. If you've never done them, you probably recognize them by names like Psilocybin, MDMA, DMT, LSD and ketamine. If you have done them, you probably recognize them by names like shrooms, clarity, Dimitri, acid and special k.
Just like marijuana a few years previously, these drugs are starting to be evaluated by the medical community to determine if they could be beneficial in treating mental health disorders.
Psilocybin, in particular, won a huge battle in 2020 when Oregon became the first state to legalize the drug for medical use. A few cities followed Oregon's lead and decided to decriminalize the use of the drug. These cities include Denver, Washington D.C. and the California cities Oakland and Santa Cruz.
The drug also received a big win from the Food & Drug Administration, who recently designated psilocybin therapy as a "breakthrough therapy." This could speed up the process with which psilocybin could pass through clinical trials and receive full approval for medical use.
Basically, the conversation around legalizing psychedelics is just starting. As you might imagine, an industry that's only legal in one U.S. state is not going to have a whole lot of companies to choose from when it comes to investing. According to Psilocybin Alpha, there are only 31 total psychedelic companies that are publicly traded. Most of these companies are listed on Canadian exchanges.
With that said, this might be a great time to start buying psychedelic stocks. The industry has so much potential to grow and most of the major Wall Street banks have not given these psychedelic stocks any attention yet.
Now, it's time to take a look at the six best psychedelic stocks to buy.
Psychedelic Stocks to Buy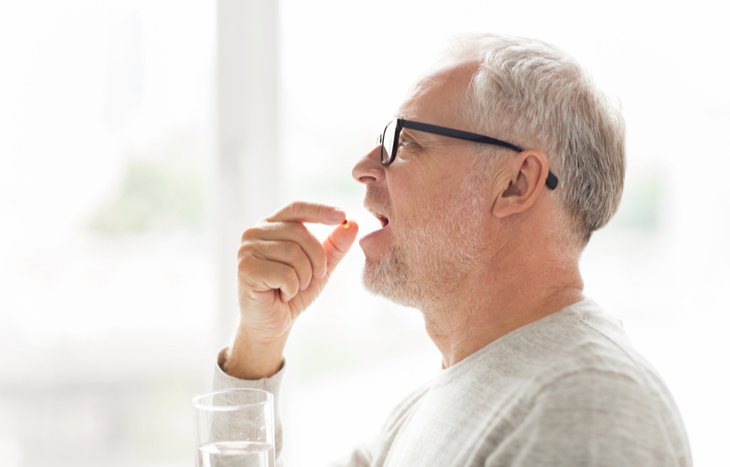 NOTE: I'm not a financial advisor and am just offering my own research and commentary. Please do your own due diligence before making any investment decisions
Mind Medicine (Nasdaq: MNMD)
Since psychedelics are barely even legal, it's hard to assign a "leader" in the industry. However, if there was, it would probably be Mind Medicine (MindMed). I say this because it was the second psychedelic stock to be listed on a major U.S. exchange, after U.K.-based Compass Pathways. Being listed on a major exchange, as opposed to over the counter, is a big deal. This is because there are higher requirements to get your stock listed on a major exchange.
MindMed has also received backing from high-profile investors. This includes Shark Tank's Kevin O'Leary and Bruce Linton, the former CEO of Canopy Growth.
MindMed's main focus is using psilocybin to improve mental health. Most…


Read more:6 Best Psychedelic Stocks to Buy Right Now | Investment U